YOUR SPECIALIST FOR SEPARATION PROCESSES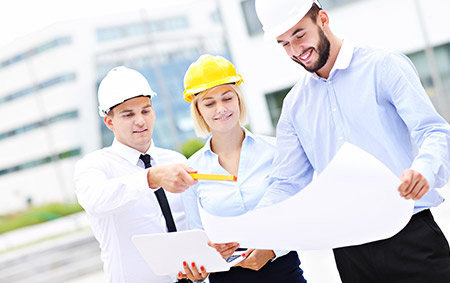 Dr. Jakobs GmbH had been specialized in developement of separation processes for the mineral processing industry and recycling industry since 1997. The owner and director Dr. Udo Jakobs is a chemist (organic chemistry and physical chemistry) and has been concentrating on the processing of minerals since 1989. The focus are feldspar, quartz, kaolin and heavy minerals - with extremely high compentence in the processing of ultra high purity quartz for different application.
A second area is the marketing and sales of mineral processing equipment. We offer you over 20 years experience in the field of magnetic, electrostatic and gravity separation as well as flotation, but also new and innovative processing techniques.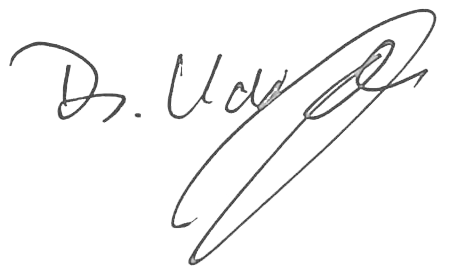 Dr. Udo Jakobs
(managing director)